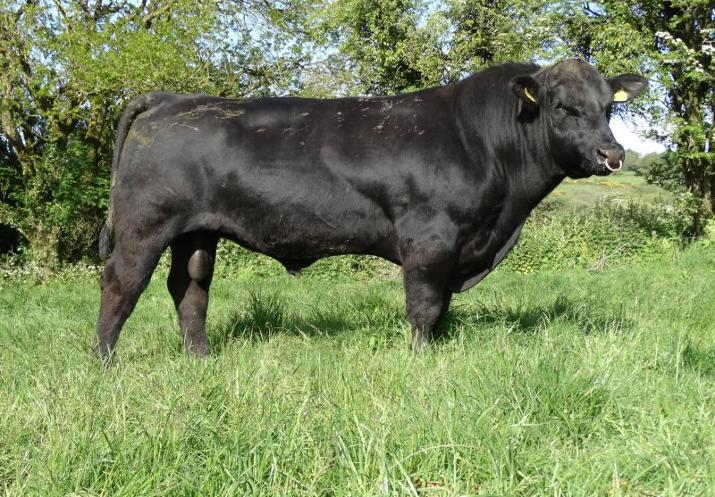 Paddy Pershore as his pedigree suggests is a performance King, being in the top 5% for 200,400,600 day weights as well as milk and Maternal Index. His father Prince Challenger is a direct son of Peter Pershore a bull that has dominated top prices and the show rings in recent years. Prince Challengers dam is a full sister to the 10,000 Blelack Prince Carl who has already bred a Supreme Stirling Champion February 2014 for Haymount which went on to sell for 18,000gns.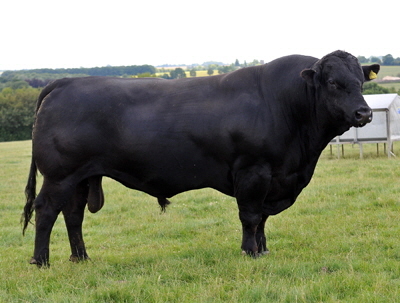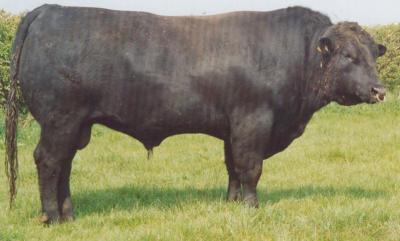 Two Grandsires: Netherallan Peter Pershore and Nightingale Defiance h
Paddy's mothers side is just as strong going back to Pride of Pershore S44, dam of the legendary Netherallan Peter Pershore. As well as this it combines another cross of Nightingale Defiance one of the best bulls bred at the well known Nightingale herd and Nightingale Garfield who brings the famous Grace line. Pride Pershore H466's full sister has already bred Nightingale Perry L577 who is really making his mark in the Borewell herd.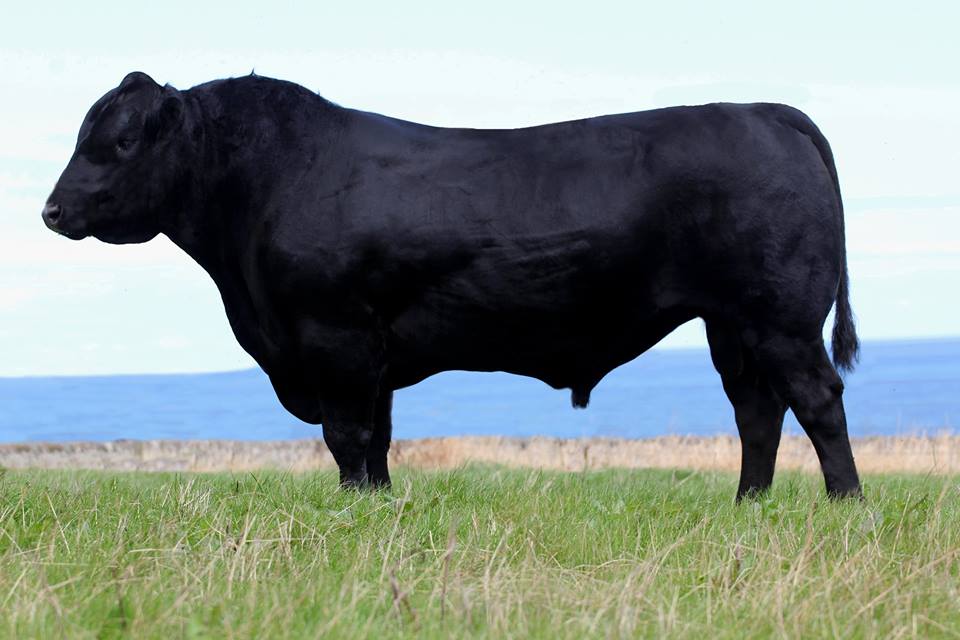 Nightingale Perry L577 - Dam is full sister to Paddy Pershores Dam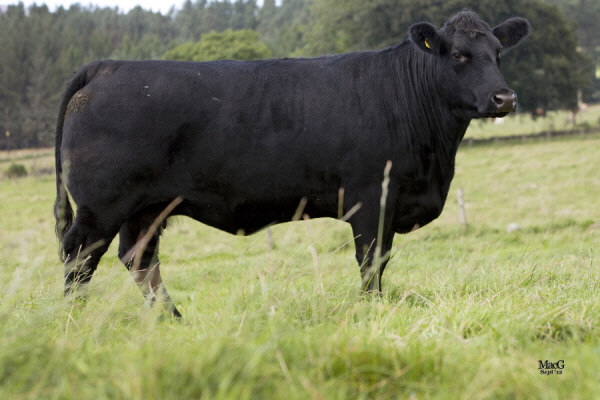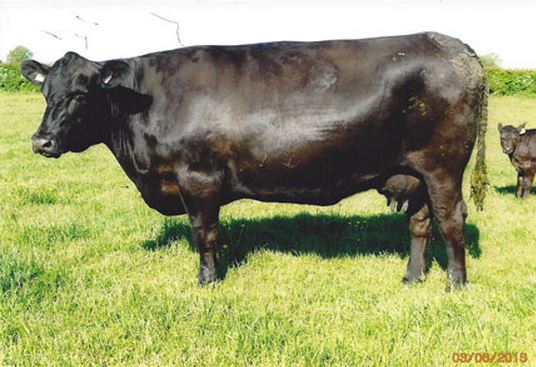 Two Grand dams: Blelack Princess Chartreuse G793 and Nightingale Pride Pershore E278