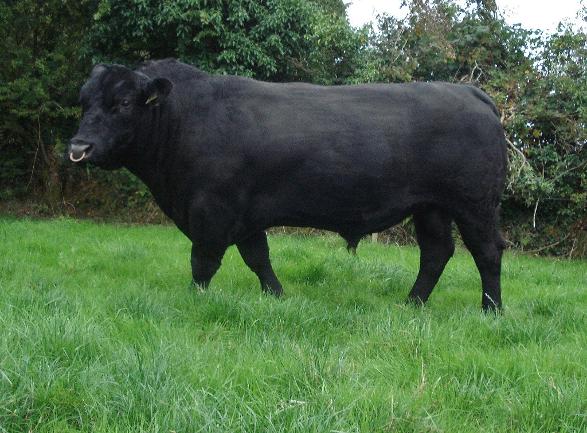 -Young Dale Dudley 26M
-Nightingale Defiance E264
-Nightingale Duchess Z001
-Sire: Nightingale Proud Jake G405
-Nightingale Pascall Y210
-Nightingale Pride Jeanie D237
-Nightingale Pride Jeanie B118
-Rawburn Transformer
-Curragh Malcolm G892
-Netherton Missie A114
-Dam: Friarstown Frances J156
-Ankonian Elixer 100
-Friarstown Frances F020
-Netherton Frances A103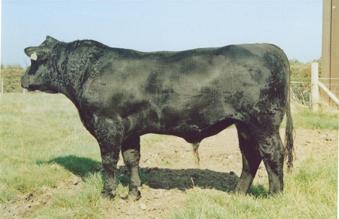 Sire: Nightingale Proud Jake G405
This bull was born to breed! Out of Nightingale proud Jake, a bull really producing the business with numerous National titles throughout the UK and the supreme All-Ireland champion at Strokestown this year, 2014.
Limited semen led us to buy one of the best bred sons of his available, Knockoneill Figo.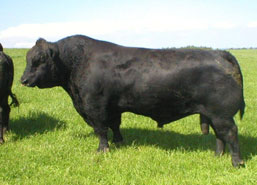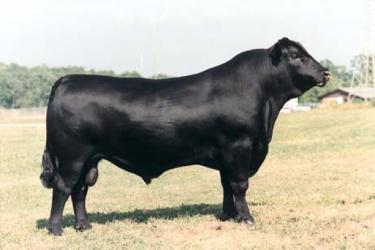 Maternal Great Grandsires - Rawburn Transformer and Ankonian Elixer 100
Out of Proud Jake, but its really the female side where Figo comes up trumps. His dam Frances J156 is a who's who of the Aberdeen Angus breed, containing Netherton Missie A114 a former breed record price female at £30,000, Transformer and Elixer two of the breeds greatest performance index bulls and Frances A103 a genetic full sister to Netherton Figo who sold for 30,000gns.
Figo now has calves on the ground and they are possibly some of the best born in Mercury Herd yet!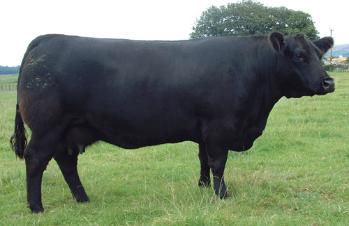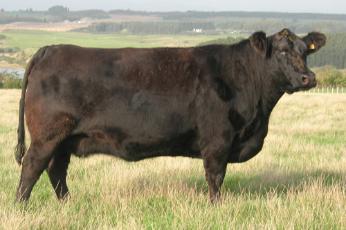 Maternal Great Granddams - Netherton Missie A114 and Netherton Frances A103