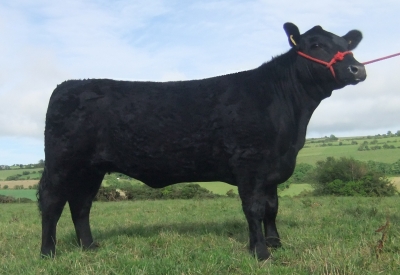 -Nightingale Defiance E264
-Sire: Nightingale Proud Jake G405
-Nightingale Pride Jeanie D237
-Southland Full Throttle 15R
-Dam: Friarstown Ideal H093
-SCA 56F of Ideal 7258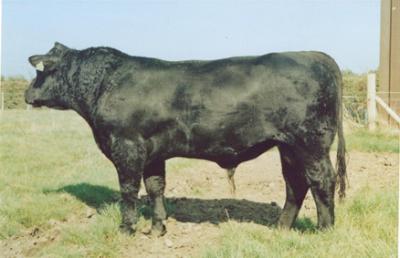 Sire: Nightingale Proud Jake G405
Since our last Stock bull Idol's calves hit the ground, I knew we had to form a breeding line from these genetics. This came in the form of a maiden heifer Tollymore Ideal from Northern Ireland, with her Dam a full sister to Idol by the highly demanded Nightingale Proud Jake. This heifer has the makings to make a power house of a breeding cow, and with her breeding we have no doubt she'll live up to our expectations.
Nightingale proud Jake who has bred so well even with his short life span, breeding many show champions as well as bulls to 16,000 gns at Stirling 2012. His also backed with excellent figures, no surprise coming from the well-known Nightingale herd.
The dam, a full sister to our last stock bull who we are delighted with the calves off, and who's females are now coming into production which certainly aren't leaving us down. Her full sister (Balmoral reserve female champion 2011) has also bred fantastic with one her sons by Peter Pershore being bought by NCBC stud.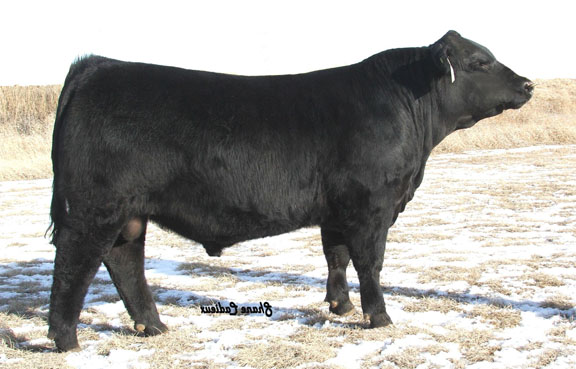 Grandsire: Southland Full Throttle